Retired woodworker, we now spend our time working on 'put-off' projects around the house
and we deliver dogs and puppies for a couple local breeders,
Bow Creek Kennels
and
Outback Kennels
And we go by the name
Cocos Ride.
Located in Kensington, Ks. 66951
785-476-8081
We are, Chris & Donna Jensen, accompanied by, Coco.
We will deliver your dog safe and secure inside our modified Town and Country Van anywhere in the nation.
We have kennels for all sizes, from Greyhounds to Puppies.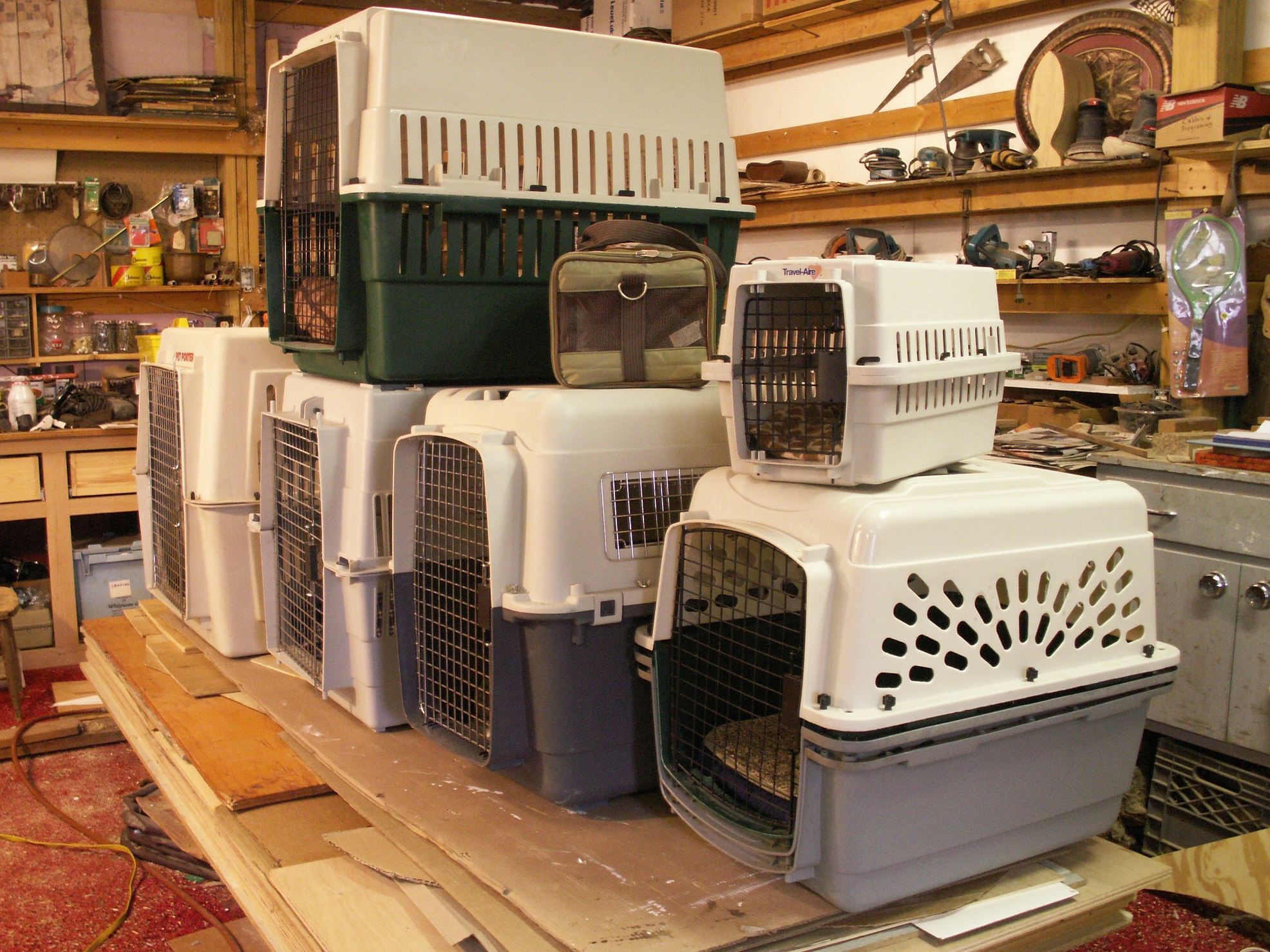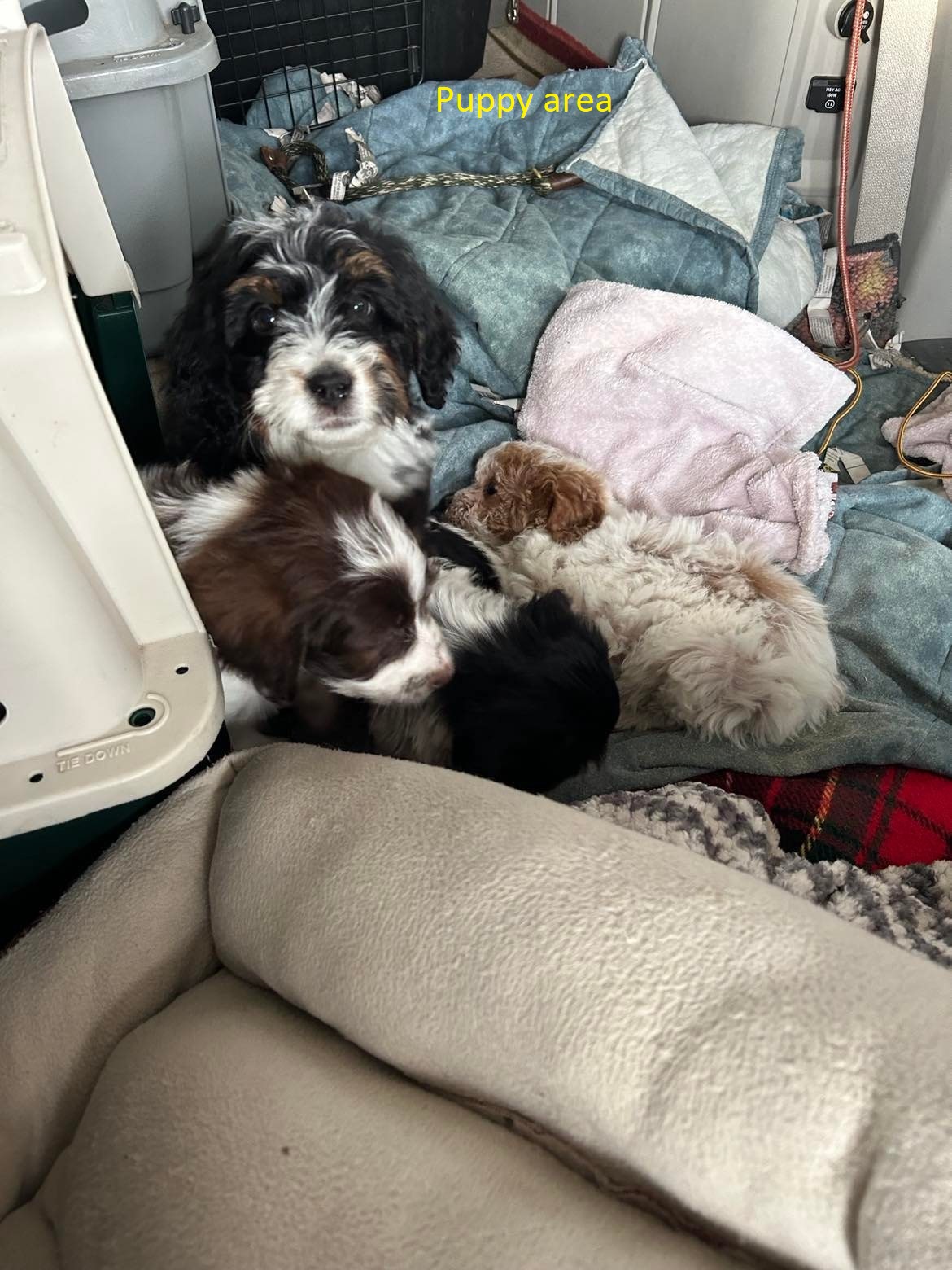 Behind our seats,
We made a play area, with a kennel door open,
With lots of shredded newspaper they tend to use it for potty brakes.
That really helps us keep it clean
A few projects we have done in the past.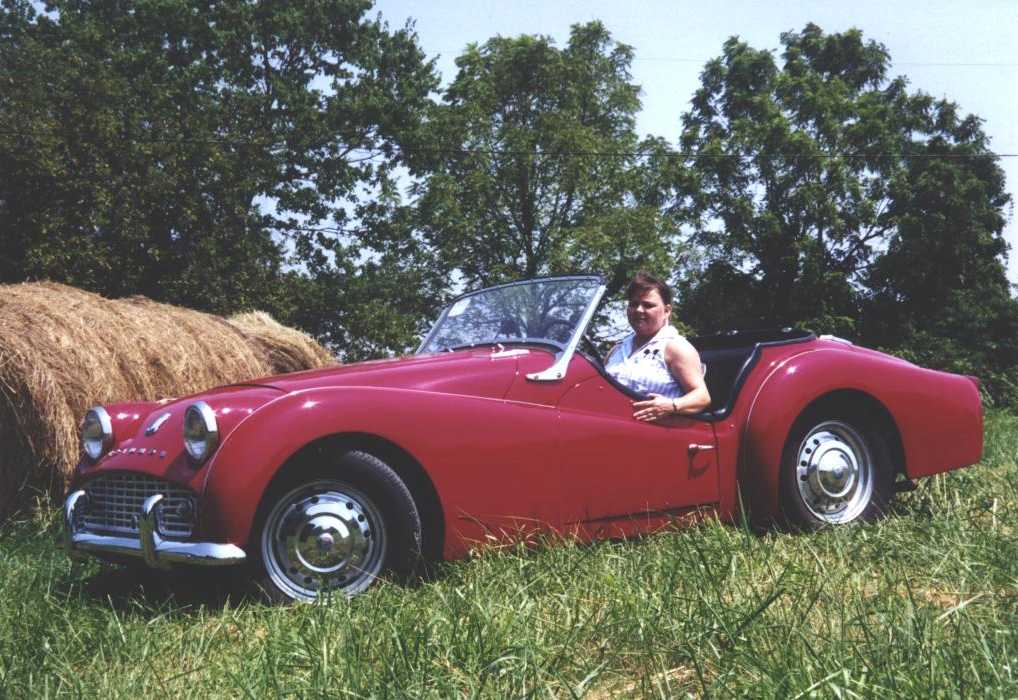 A TR3 we restored, Donna's first attempt at upholstery and it came out just like stock.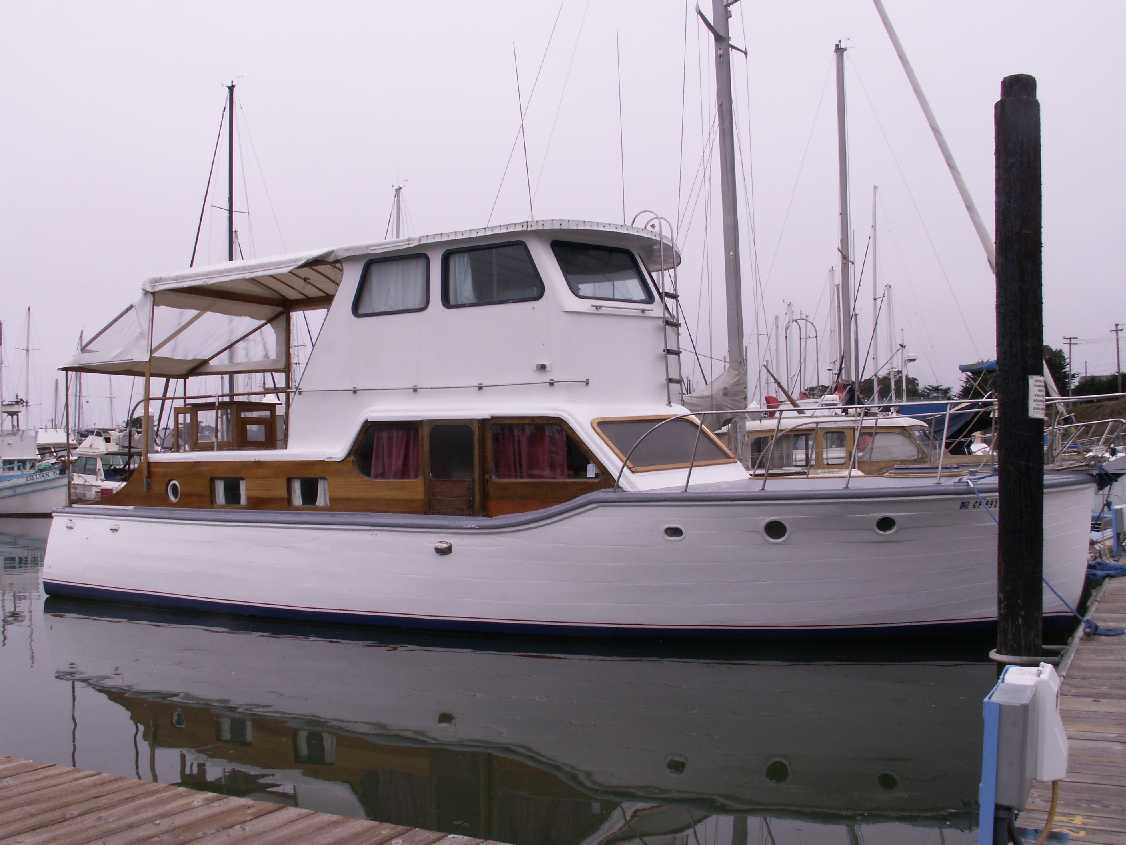 A restore/remodel we did, click on the picture to see more about it.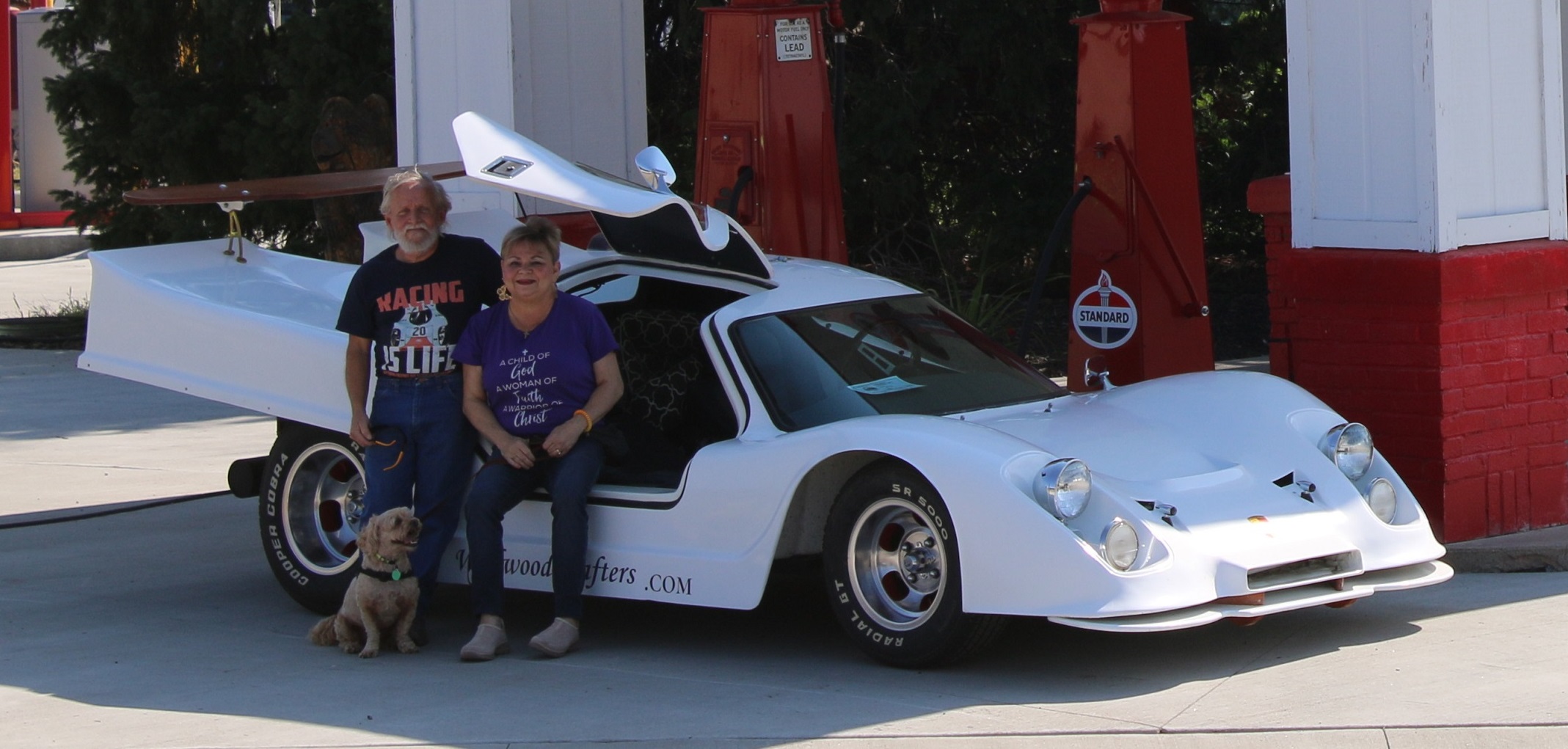 A 1972 Porsche 911 w/917 style body, took us 17 years to build. Lost in a fire :-(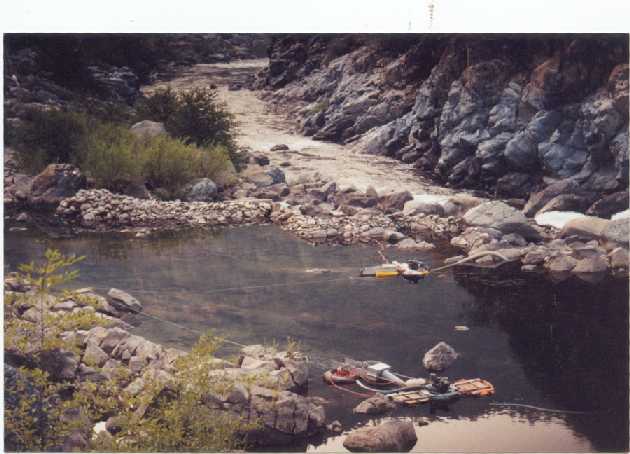 We still like prospecting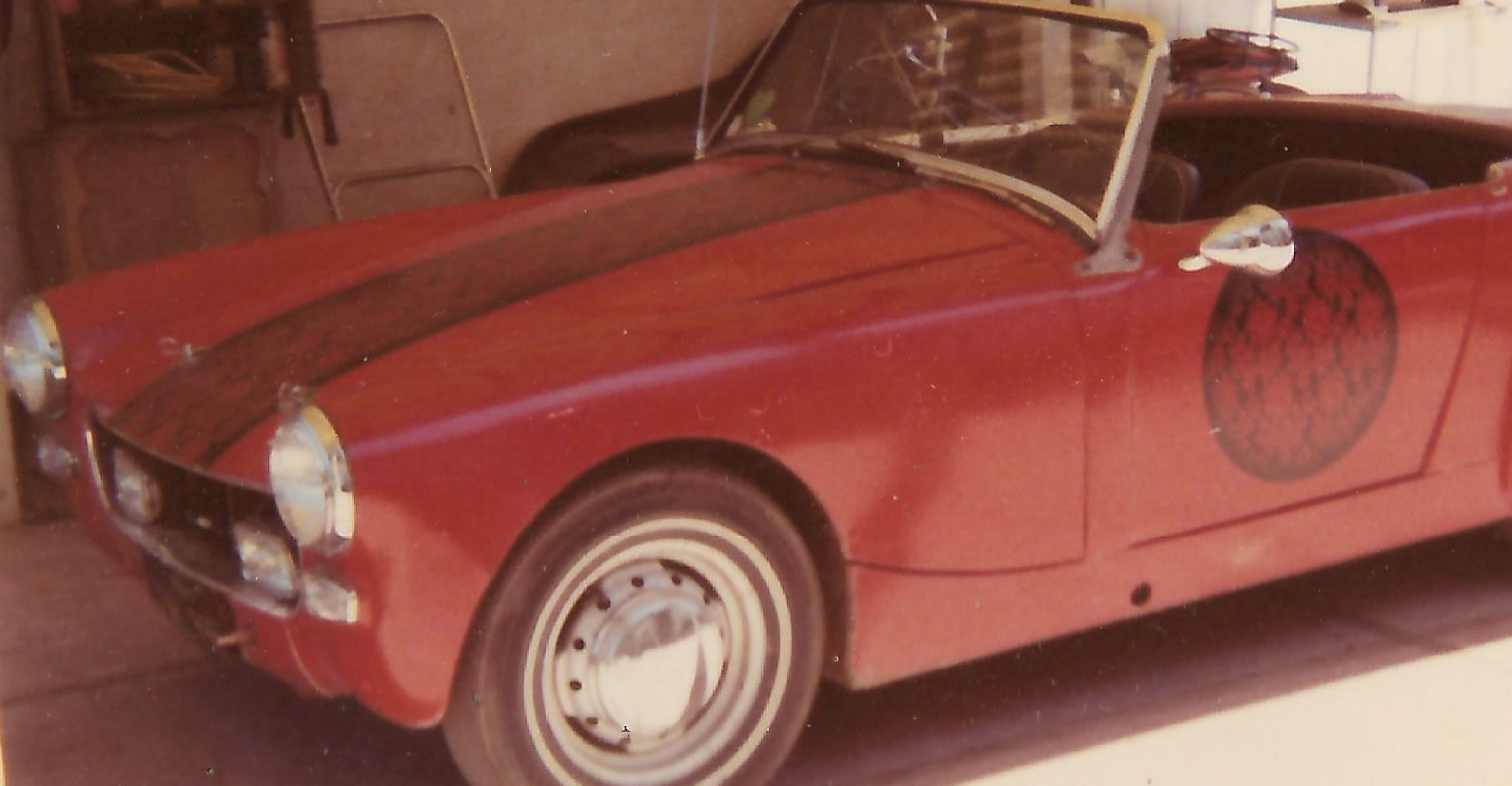 A car I had in High school, my first paint job.
Right now, among other things, we are remodeling our bathroom. I will add more photos as we go.
Finished our display case.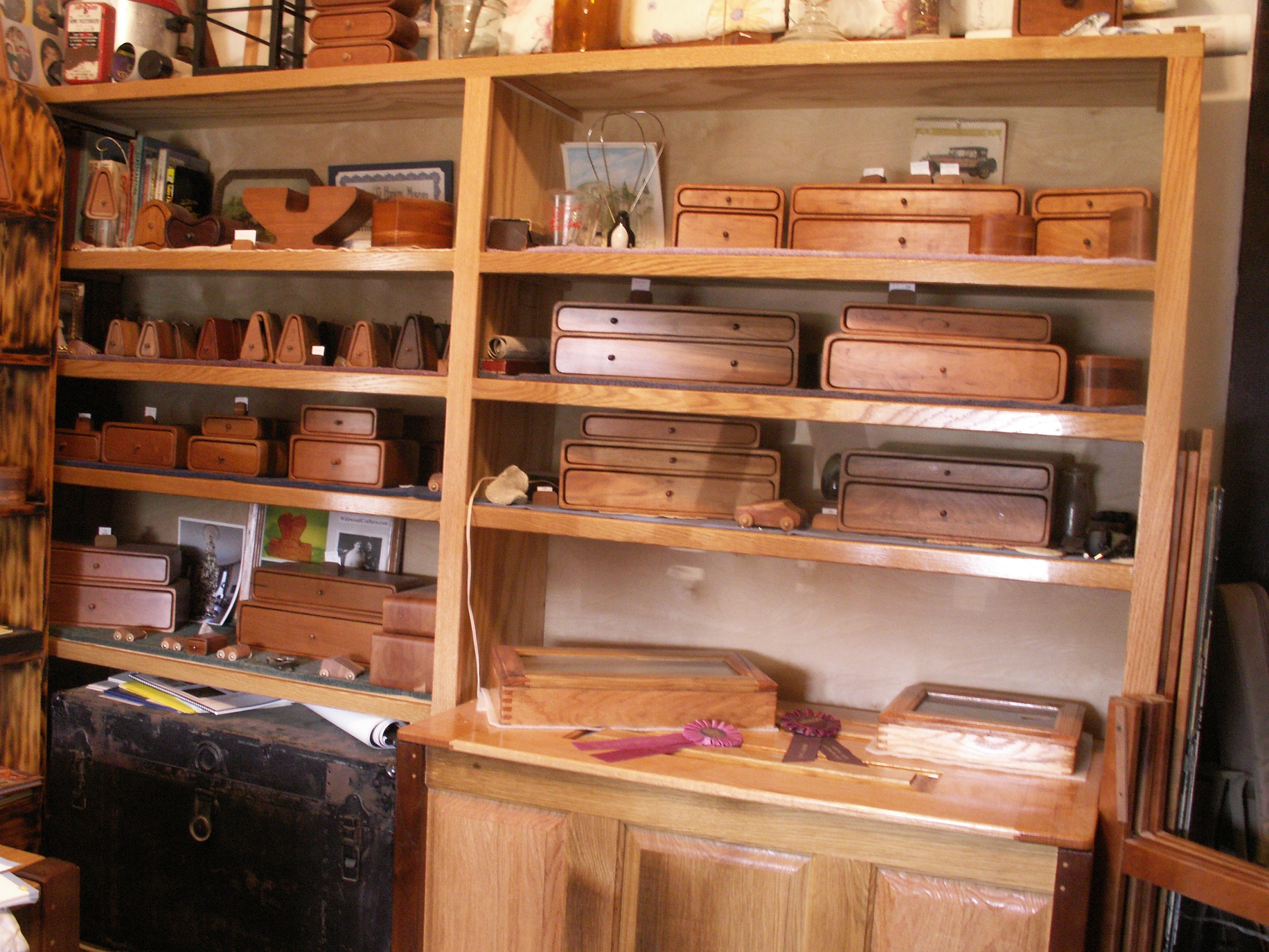 A acidic body invites disease and a general brake down of the immune system.
Causing things like arthritis, acid reflux, type 2 diabetes, fibromyalgia, high blood pressure, just to name a few.