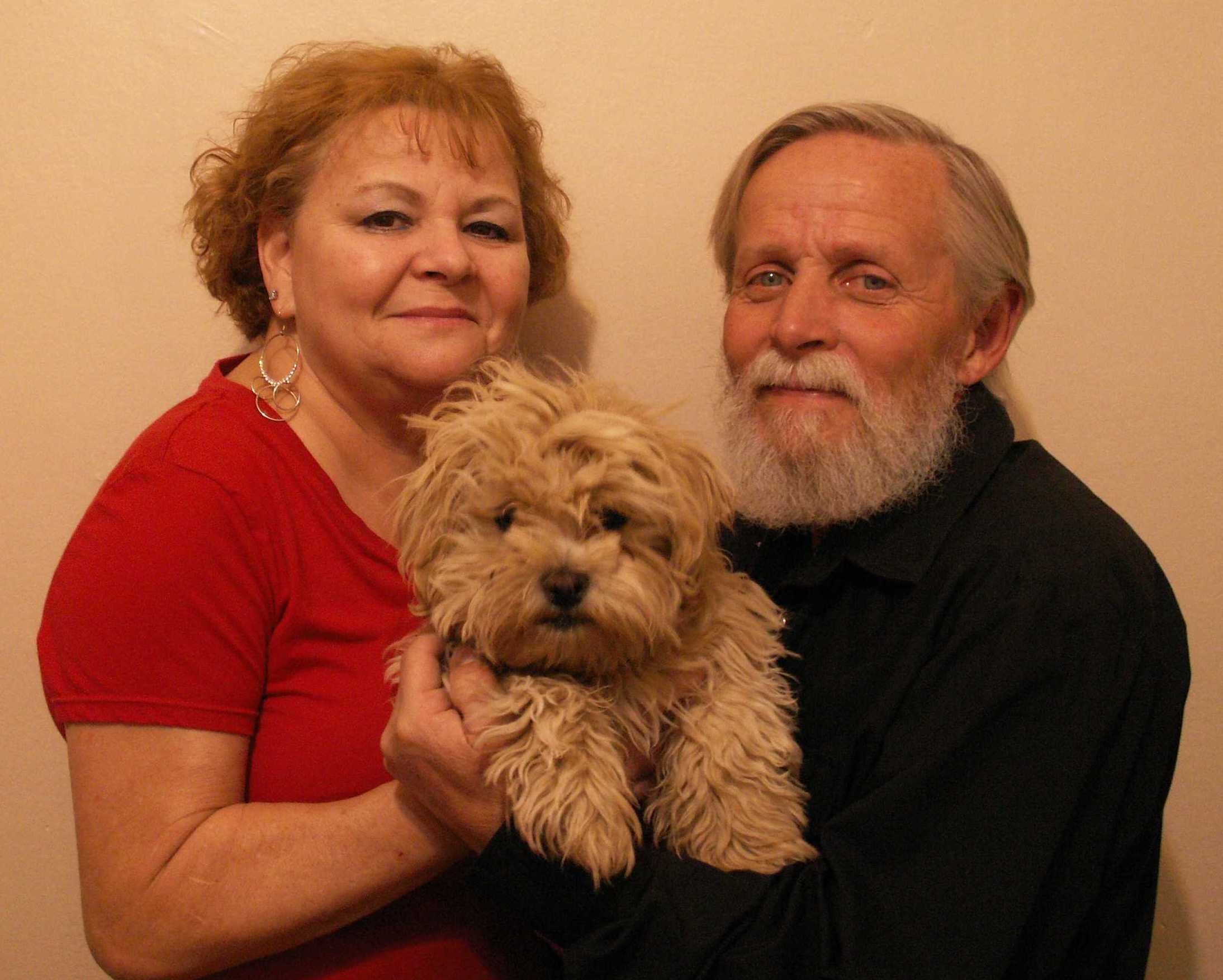 Hi, We are Chris, Donna & Coco Jensen, Welcome :-)
We are bandsaw artists and you can see some of them HERE.
I think this is a link to Our Google+ page.

We have been making cabinets and our unique design jewelry boxes and chests since 1989, have won numerous awards and have them literally all over the world.
We are setting up to take on consignments for our traveling store,
I will have more details later next week,
Meanwhile if you have anything of interest, Please get a hold of us.
Donna also makes re purposed hand made jewelry.


We live in the small town of Kensington, Kansas most of the time.

We do enjoy staying busy, have a nice cabinet shop we call the toy room. we do a little woodworking
and have a 1973 Porsche 911 T with an after-market 917 style body that we are working on restoring.
We also do a little camping, fishing and prospecting.

The rest of the time we spend educating about the amazing Health benefits of drinking Alkaline Antioxidant Water.
We are your Factory approved Enagic® Alkaline Antioxidant Water Machine Distributor.


Just click on an image below to take you to that page.



Feel free to:
Follow us on,
Donna Facebook.
Chris Facebook.
Word press blog.
Google+.

---
Copyright © 2018 - Wildwood Crafters
All Rights Reserved
Webmaster: Us - chris@wildwoodcrafters.com